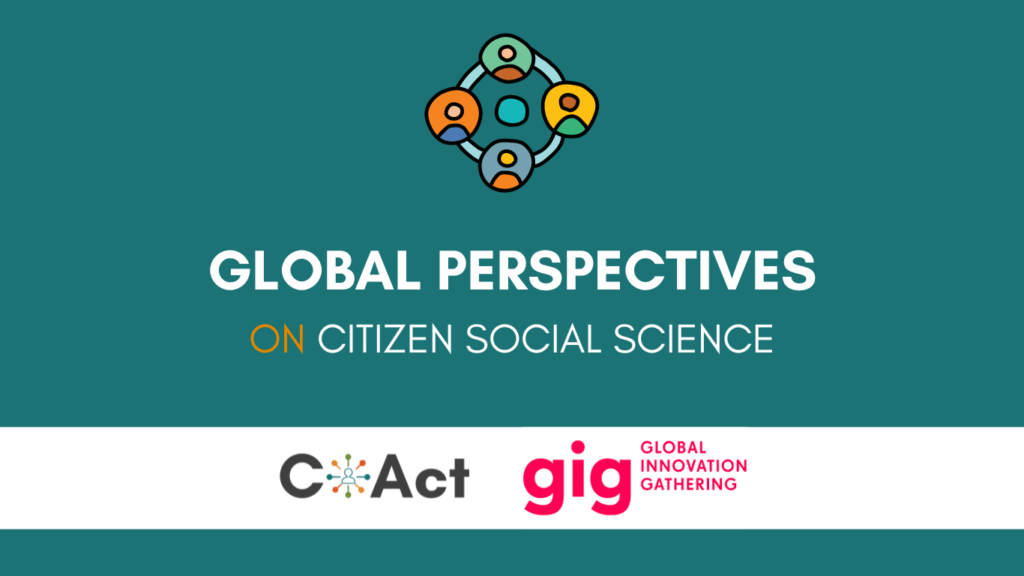 CSS Global Perspectives
This CoAct co-publication brings together voices from around the globe to unpack what CSS needs to account for to be truly inclusive. Voices from diverse contexts share what science should look like when accounting for multiple voices, needs, and traditions from around the world.
In a ten months process, we are collecting blog post-style contributions from around the world organized along five key topics. In November, we will compile all voices in an open publication format.
Two years ago, we came together with a group of *Open *Citizen *Social Science (OCSS) experts from all around the world -from remote and urban settings, from striving and challenging contexts- and asked ourselves, What do Open Science and Citizen Social Science have in common? What can we learn from each other? And why should we collaborate? Deriving from the many conversations we had with the Open Citizen Social Science community, including many of you, we identified five crucial topics to bring forward in this compilation through contributions from everyone who seeks to share their approaches, best practices, failures and essential lessons learned from across the world.
This publication is also available in an open format to download in the GIG Library
Locally driven protocols and local traditions in Science
"The first way of openness is to depart from the perspective of the people we work with and not to perceive our own perspectives as expert knowledge. We need to understand, learn, and depart from local perspectives and practices, adopting together the protocol local communities will use. Those protocols will differ from those in the lab or in the walls of academia but the direction shall be to learn from them. Part of this is to embrace mythology and ritual as an integrative part of the participatory methodology. We need to take care of this contextualized knowledge wherever and with whomever, we are working with. This includes connecting ancient science (mythology) and contemporary science. "
Deriving questions → What is required in order to reframe the mainstream understanding of expertise and adopt protocols of local communities as common practice? How can local traditions, such as rituals and mythology be embraced as a central component of CSS methodology?
The Ownership of Science
"We should acknowledge the constant interaction of science and 'living hood'. Taking care of others, enacting rituals, and making remedies. Is Citizen Social Science about bringing science back to its original 'owners'? Do we have to admit that science is social in its essence and has always been? An example is a traditional medicine, which was open source before being compromised by the industries."
Deriving question → What role should/can Citizen Social Science play in bringing Science back to its 'original owners'?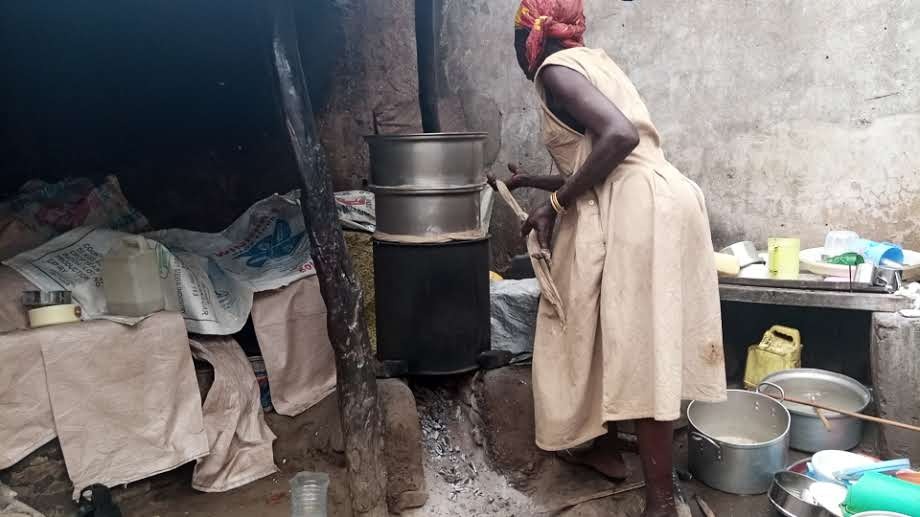 By Yine Yenki Nyika For a very long time, and globally, women and girls shy away from science. Yet, our mothers, in one way or the other, practice science every single day. The limited recognition of local traditional activities, such as brewing and distilling alcohol as science driven practices, is due…
Decolonizing our educational/institutional influences
"Talking from an African scientist context, our role as social scientists has to be being the 'pacemaker', in order to establish good connections between our own mythology and the western knowledge learned in school and academia. The biggest challenge for African scientists, who have been trained in western institutions, is to liberate themselves from western instructions in order to be able to understand what people locally are saying and seeing. How can we approach this for western scientists trained in western institutions?"
Deriving question → How can western and non-western scientists liberate themselves from western institutional 'instructions'?
Practices to overcome false representation in participatory processes
"It is important to differentiate levels of participation and acknowledge that participation in international collaboration is often characterised by false representation since it is like a black box if people on the ground do not have access to the real knowledge of the project. We need to work towards opening this black box in order to truly speak about participation with people from the margins."
Deriving question → What is required to fully open the black box of participation?
Examples of and learnings from ethical standard setting in OCSS communities
We need more advocacy for the ethics in Open Science (and we will need it for Citizen Social Science too) in order to foster better documentation of open science processes. We need to create protocols to account for the voices of all those communities rooted in oral traditions in this process. The end goal of a participatory process needs to be the community and what needs to be done for them to get impact as defined by them.
Deriving question → What is required in order to establish and follow ethical standards and enact deriving protolocals in OpenCitizen*Social Science processes?