We are proud to announce the Advisory Board of the CoAct project.
Our board members have been selected because their expertise and work are a great inspiration to our work. We are excited to be able to count on such a great international group of experts throughout the next three years. The board will oversee the project's activities and outputs, and provide timely and relevant feedback on processes and results. 
Below you find who our Advisory Board members are, in alphabetical order.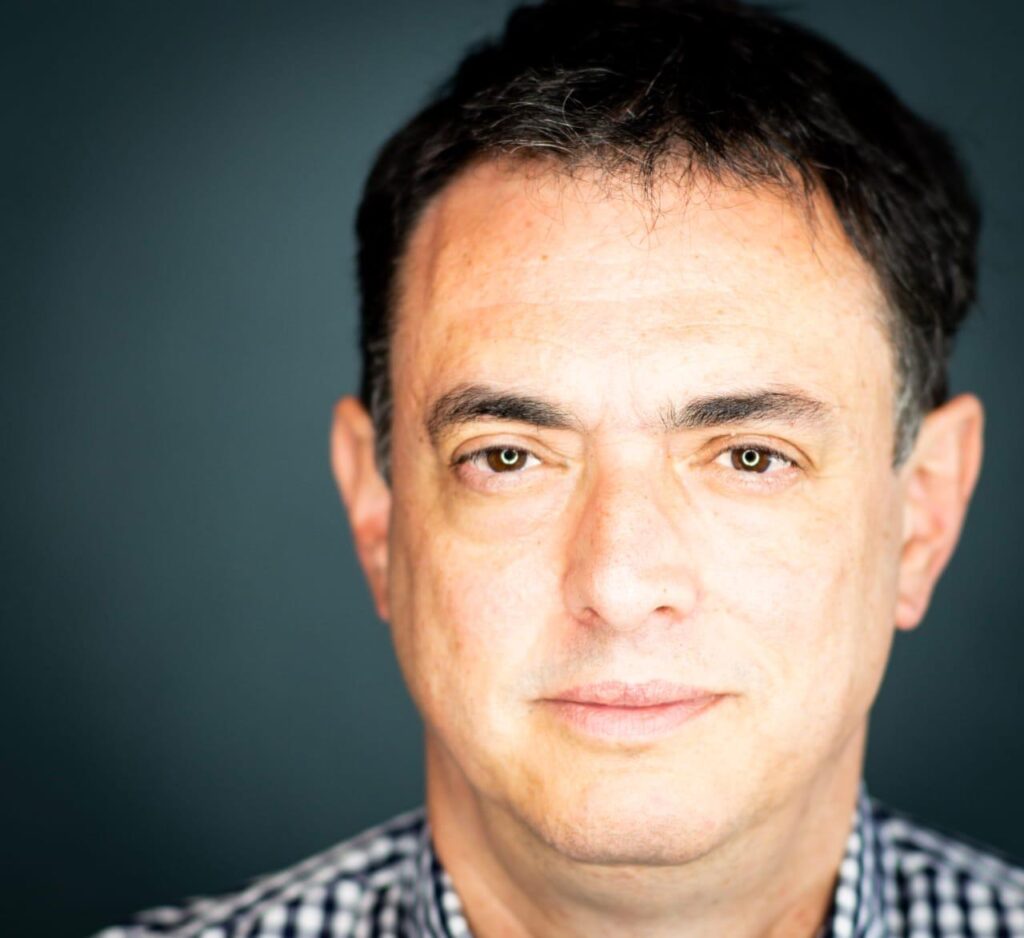 Juan Freire
Vice-Chancellor of Digital Education, Tecmilenio
Vice-Chancellor of Digital Education of Tecmilenio (from June 2020) and Leader of the Strategic Initiative for Learning Platforms and Digital Acceleration of the of the Tecnológico de Monterrey. Previously, Academic and International Dean of the Business School of the Tecnológico de Monterrey (July 2017 – May 2020) and Visiting Professor of the School of Humanities and Education (2016). Co-founder of TeamLabs, a company that develops learning labs and it is member of the international network of entrepreneurial education Mondragon Team Academy. Visit Juan´s website and LinkedIn.
---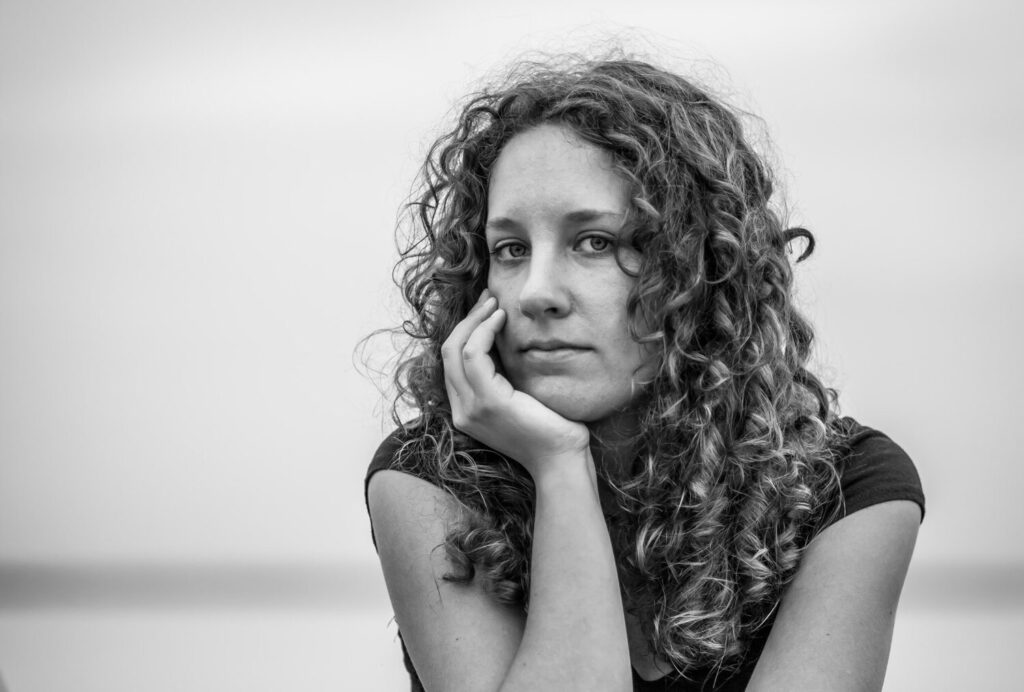 Shannon Dosemagen
Shuttleworth Foundation Fellow and Director, Open Environmental Data Project
Shannon Dosemagen is an environmental health advocate, community science champion and enthusiastic about the potential for open systems and technology to support the creation of a more just and equitable future. Shannon is a Shuttleworth Foundation Fellow with the Open Environmental Data Project, co-founder of Public Lab and Executive Director from 2010-20, a steward of the Gathering for Open Science Hardware, and serves on the boards of Code for Science and Society and the Journal of Open Hardware. She is previous Chair of both the U.S. EPA National Advisory Council on Environmental Policy and Technology and the Citizen Science Association. Visit Shannon´s Twitter and LinkedIn.
---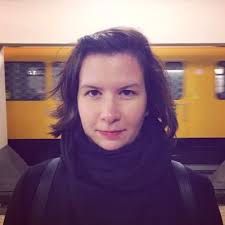 Regina Sipos
Founder and Director, Social-Digital Innovation Initiative | Research Associate, Technical University of Berlin
Regina Sipos is a Research Associate and PhD Candidate at the Technical University of Berlin, focusing on collaborative technology design and innovation in grassroots. She is the Founder and Director of the Social-Digital Innovation Initiative, facilitating the cross-pollination of open source technology and social innovation. She designed and managed the United Nations' first global co-creation and incubation platform for social entrepreneurs working with technology at the International Telecommunication Union (ITU) before moving to Berlin to advise Ashoka Germany on their Digital Fellowship strategy. She is a Femxle Changemaker Fellow of the 36×36 Network, Steering Committee Member of the Centre for Internet and Human Rights at the European University Viadrina and is an Executive Board Member of the Global Innovation Gathering. Visit Regina´s LinkedIn.