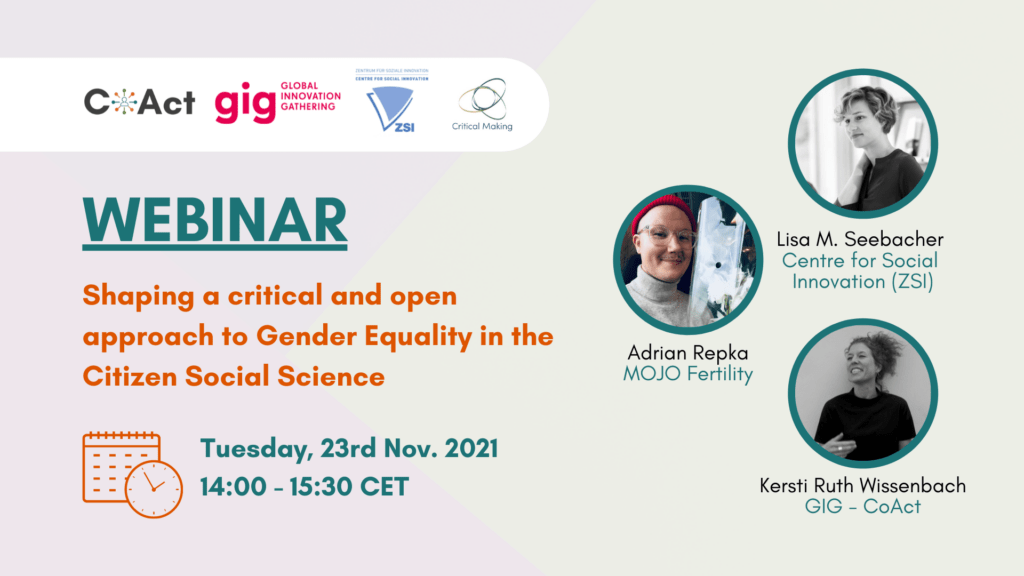 Join us on November 23 to discuss the role of gender equality in shaping a Citizen Social Science approach!
Click here to register. The event is free of charge and will be held in English.
| | |
| --- | --- |
| Speakers: | |
| Adrian Repka | |
| Lisa M. Seebacher | |
| Moderator – Kersti Ruth Wissenbach | |
Agenda and formats
| | |
| --- | --- |
| | Section |
| | Welcome and context 14:00-14:15 |
| | Keynote inputs and Discussion 14:15-14:50 |
| | Co-creating a gender-equal Citizen Social Science 14:50-15:15 |
| | Discussing results and wrap-up 15:15-15:30 |
Background
Gender Equality plays a central role in the CoAct project. This month, we are welcoming the winners of our Open Call for Citizen Social Science projects focusing on gender equality in different contexts. The winners will spend one year with us, shaping their gender equality strategies.
In October we also dedicated our monthly community hangout to the topic, discussing some foundational considerations to account for gender equality in the Citizen Social Science, globally. What are the power dynamics we are dealing with when collaborating with very diverse stakeholder groups in largely different contexts and how to we openly acknowledge, embrace rather than suppress them?
We wish to dive deeper into those reflections and dedicate our webinar to the question.
How can we create an openly critical approach to gender equality in our shaping of a Citizen Social Science?
In the webinar three experts on gender equality and feminist theory will share their perspectives with us, followed by a panel discussion. We will then run a small co-creation session in which we will collectively map out the key needs to consider for the Citizen Social Science community.
Speaker biographies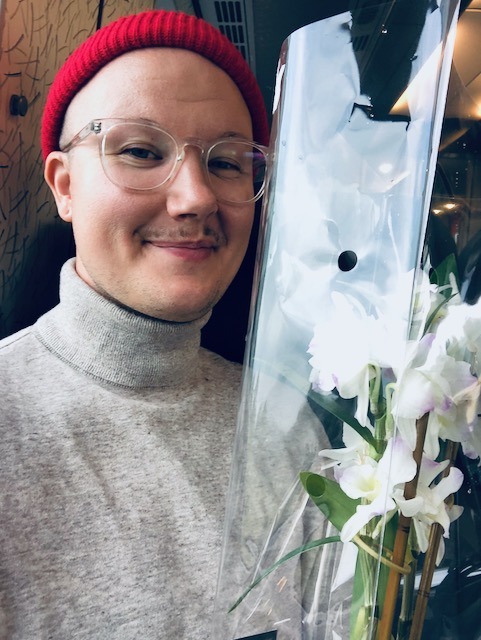 Adrian Repka works with non-normative pedagogy and communication in a fertility tech start-up (MOJO Fertility https://mymojo.ai/). (He) has his theoretical roots in organizational sociology, social work and people's health and has his background in trans* activism, body- and health care justice movements. His practical work focuses on loosening up masculinity norms surrounding fertility, that have unequal effects on how people – on the basis of gender – relate to the subject. He is currently operating as customer care manager for more gender inclusive, hopeful and vulnerable practices. Previously he has worked with the Feminist initiative political party and his own intersectionally anti-oppressive organisation development business.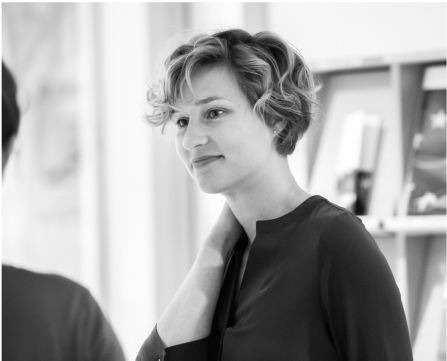 Lisa M. Seebacher is a social scientist and is working at the Centre for Social Innovation (ZSI) in Vienna. Their background lies in International Development Studies (BA) and Sociology (BA) as well as Socio-Ecological Economics and Policy (MSc). Currently they are studying Early Childhood Education.Their research focus lies on Responsible Research and Innovation, participatory and intersectional feminist research methodologies and socio-ecological transformations. At ZSI, L.M.Seebacher is currently working on the Critical Making Project, a Horizon-2020 financed project which aims to bridge the gap between Responsible Research and Innovation (RRI) and the maker community. In particular they are co-leading the workpackage working on gender-inclusvie making.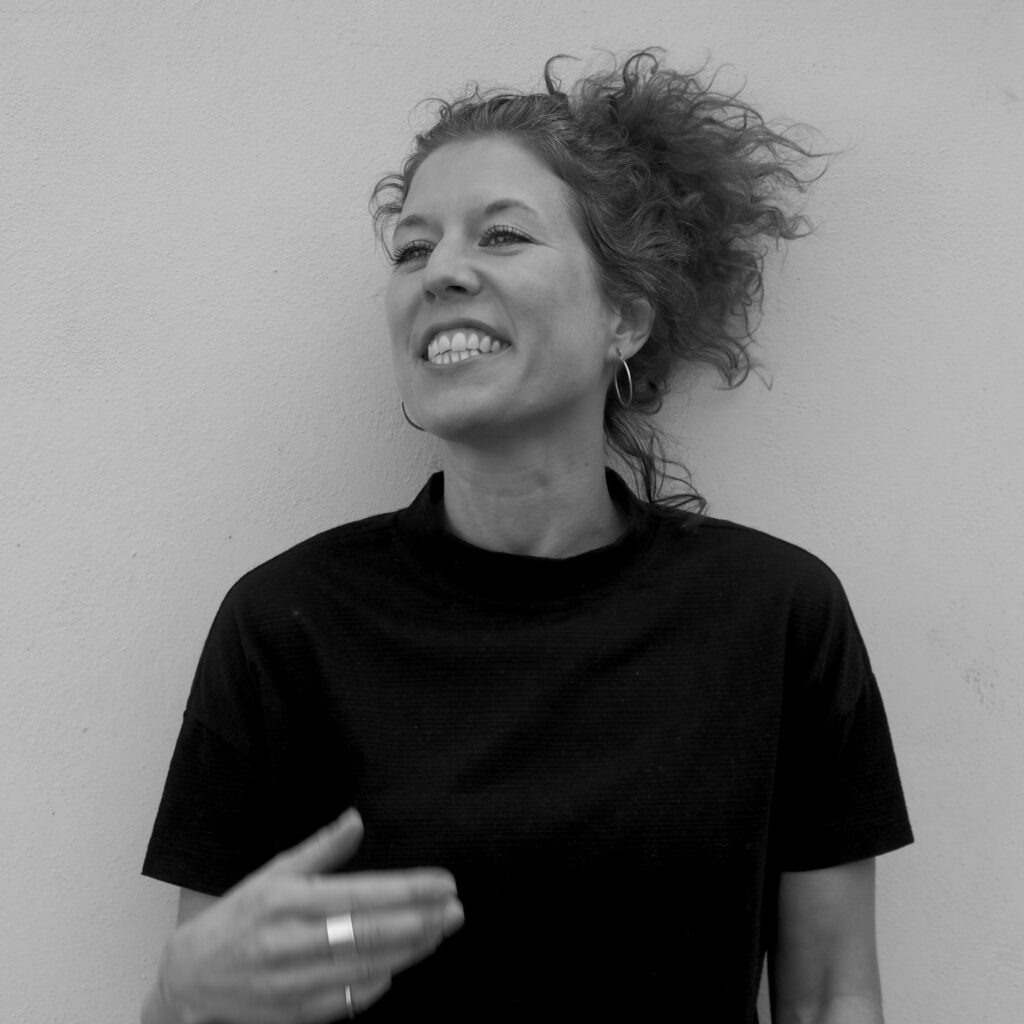 Kersti is a political sociologist working at the intersection of communication, technologies and civic rights since the early 2000s. She has worked with activist groups, NGOs, and public institutions leading the strategic planning, policy advice, and implementation of diverse civic participation processes around the globe, including Rwanda, Mozambique, Nigeria, and Cambodia. Kersti is a participatory communication expert, working with a variety of co-creative methods in order to enable inclusive and context-driven project and strategy design processes. She is furthermore specialized in participatory and activist research bridging dialogue and action between civil society and academic research. Within CoAct, Kersti represents the Global Innovation Gathering, a global community of innovators and innovation spaces, as its Senior Content Lead.
Webinar recording