How to manage translations
Follow this simple step-by-step to learn how to edit plugin's suggested translation.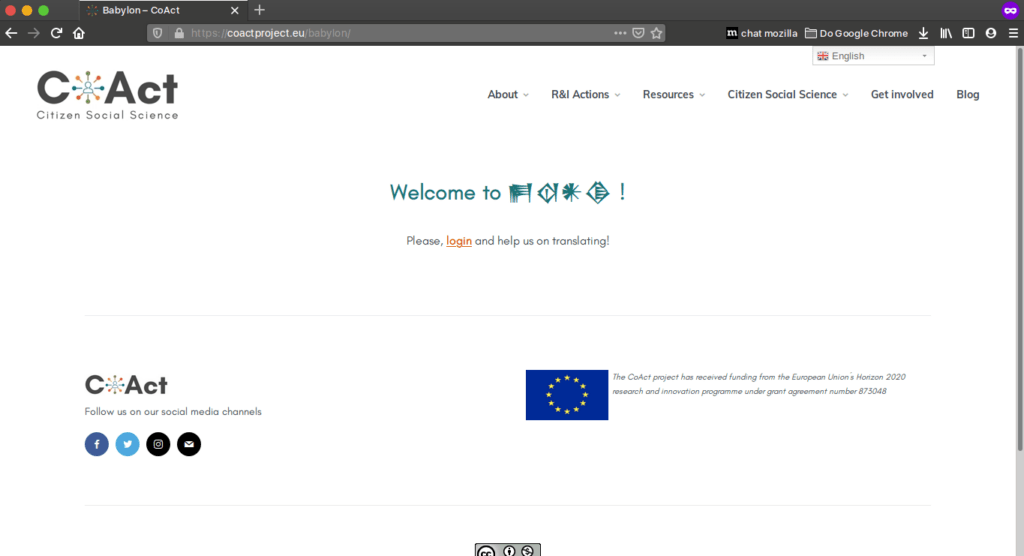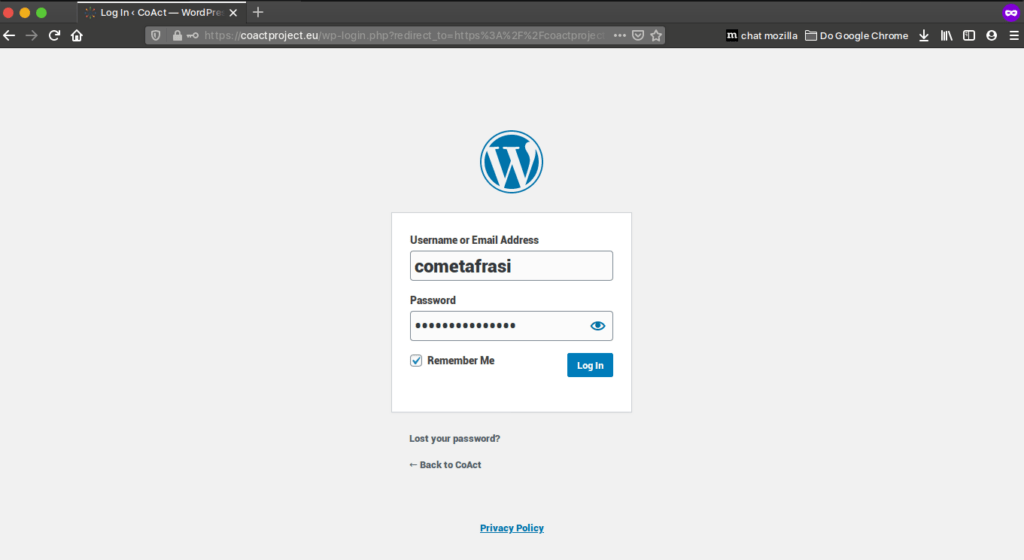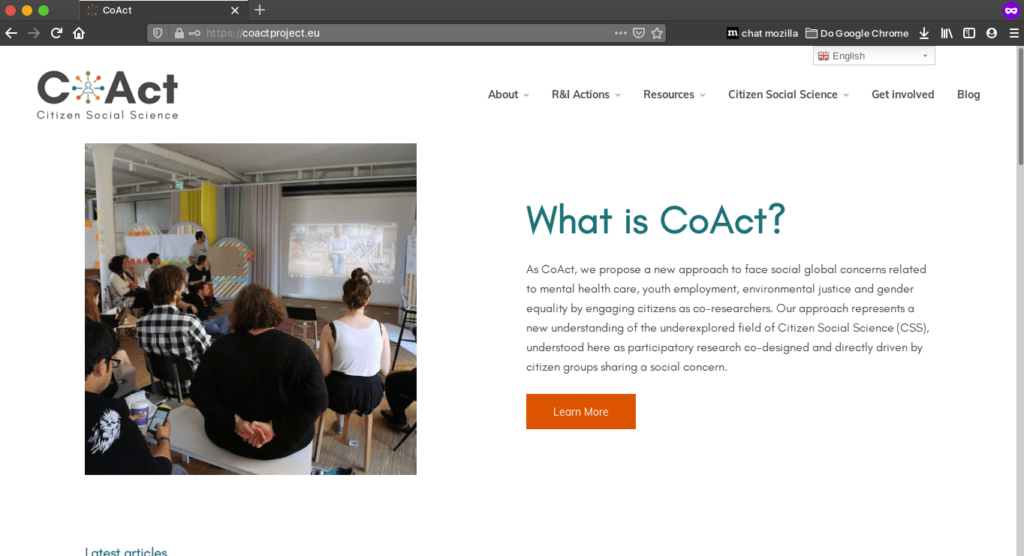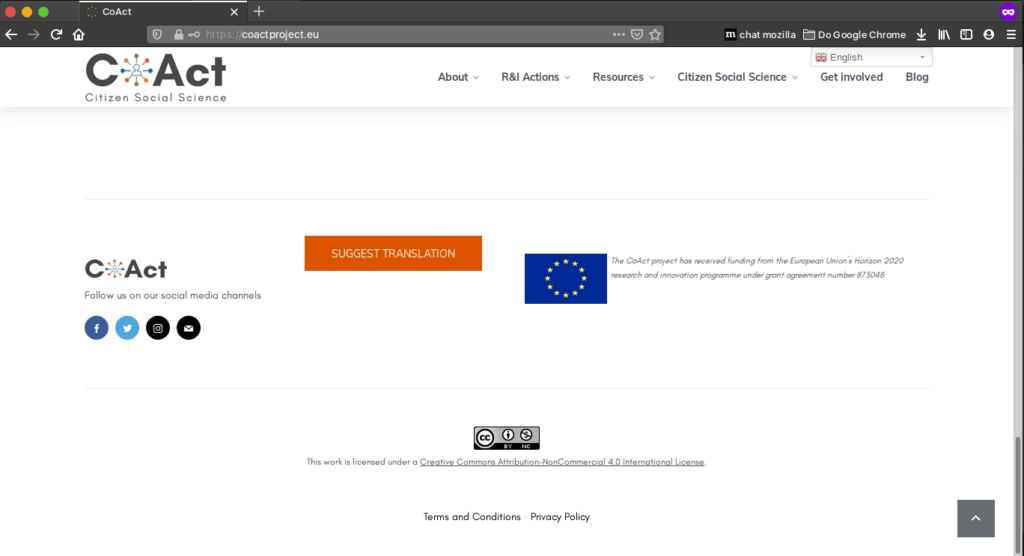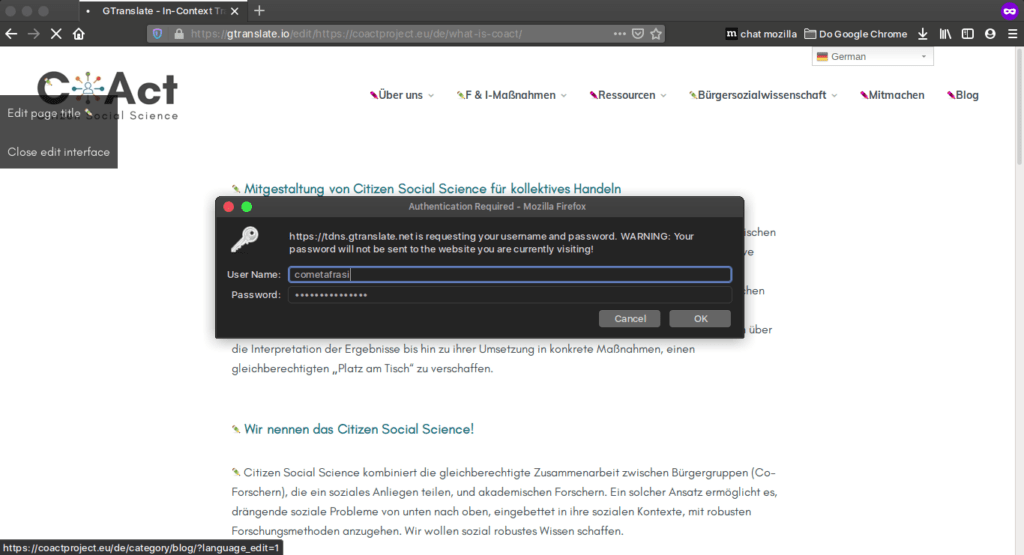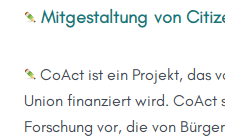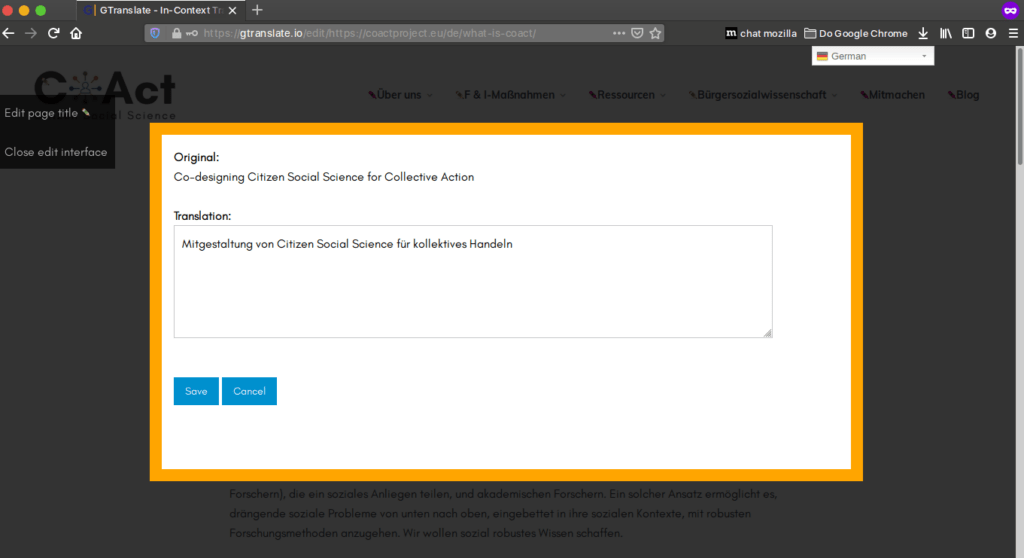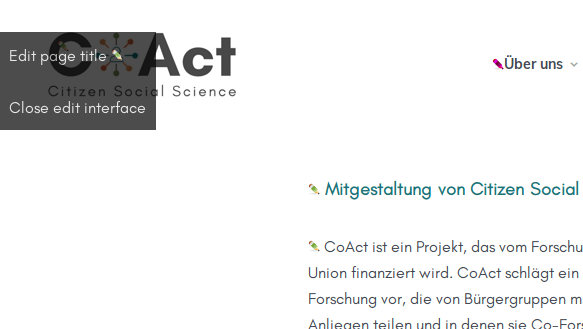 You can also check more edit instructions visiting plugin's manual website.
How to translate images
Once your post is ready and translated. It is time to translate images. We are assuming here that your content already have the original image in English.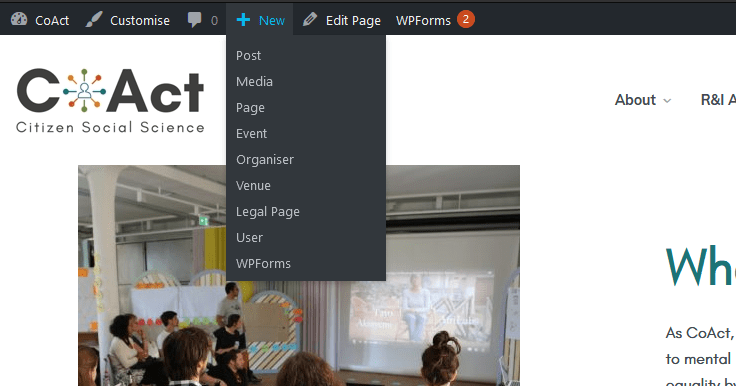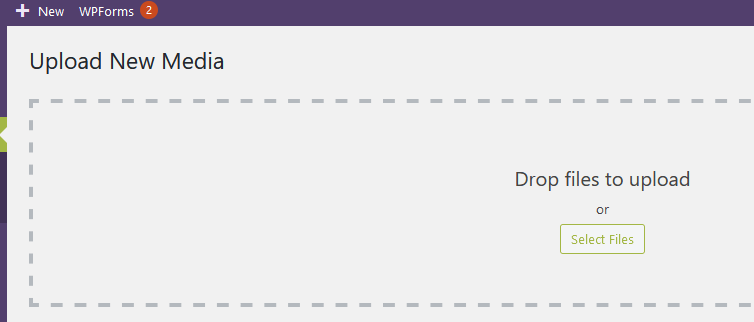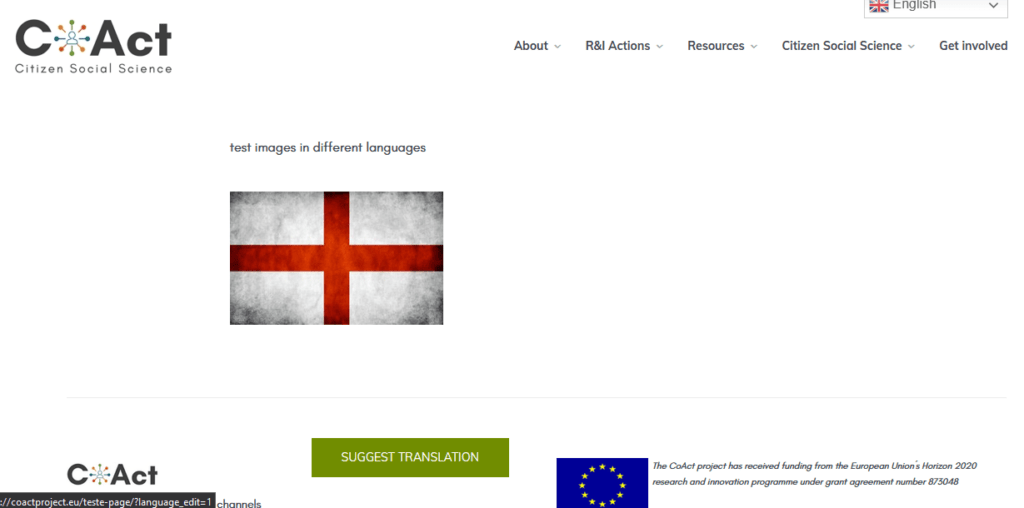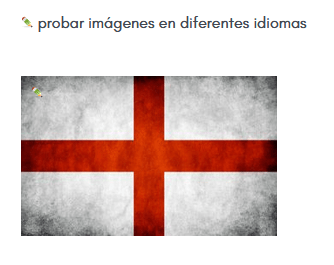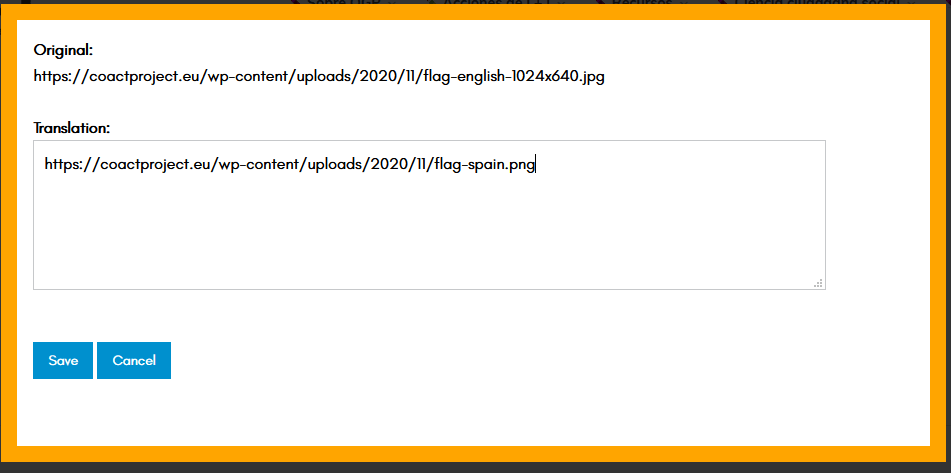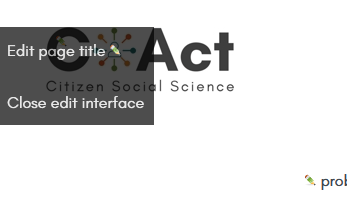 How to Translate Links